Cultivating Success
At Dicla we believe in providing our customers with the best products and solutions, from the best machinery to full horticulture solutions. Driving Growth, Cultivating Success: Dicla – Your Complete Agriculture Solution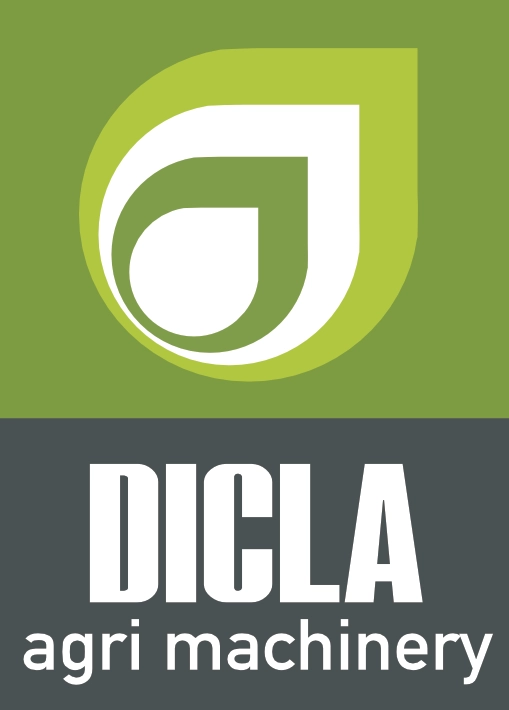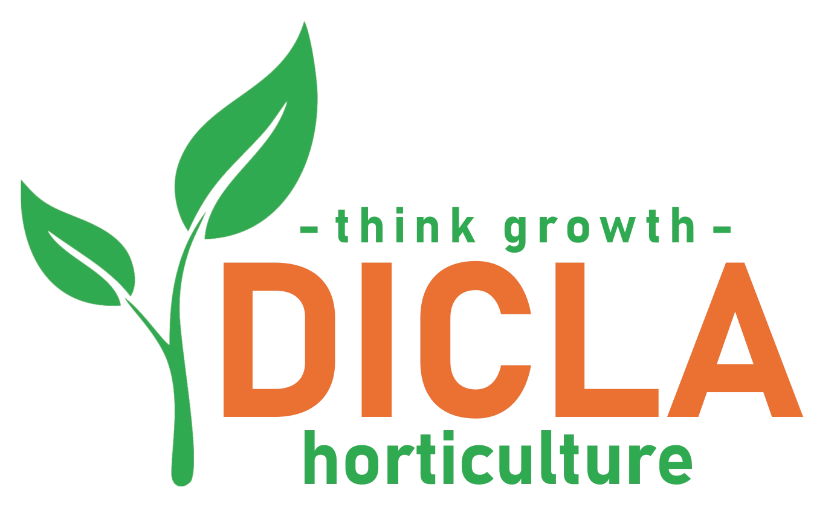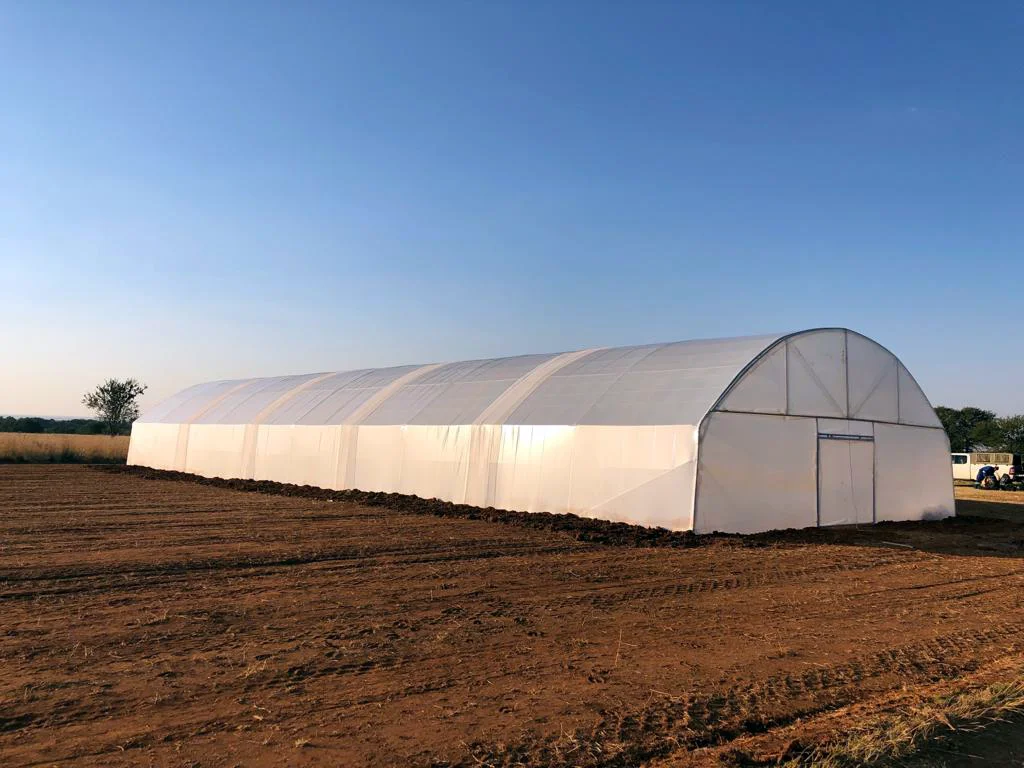 Tunnel Experts
Being one of the oldest manufacturers of Greenhouse Tunnels in South Africa, Dicla Horticulture offers not only outstanding quality products, but also quick, friendly service and actual, timely advise.
Find out more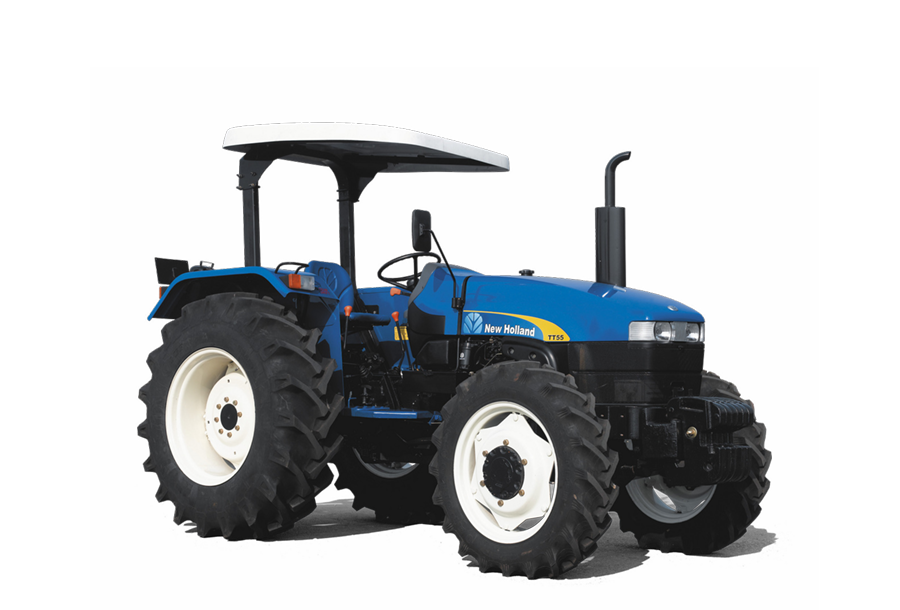 Agri & Construction Equipment
Dicla is your one-stop solution for all Agricultural Machinery needs. From tractors to construction machines and more, we've got you covered. Whether you're looking for whole goods or aftersales services, let us know how we can assist you!
Find out more
Join Our Mailing List
Join Our Mailing List for Exclusive Equipment Specials and Expert Tips to Boost Your Tunnel Business!
Are you eager to stay informed about the latest equipment specials and gain valuable insights on growing your tunnel business? Look no further! By joining our mailing list, you'll receive timely updates and insider knowledge that will keep you ahead of the curve. Don't miss out—sign up now and stay in the loop!
Latest News
Find out about the latest news and some great tips from the Dicla Group in our blog
Our blog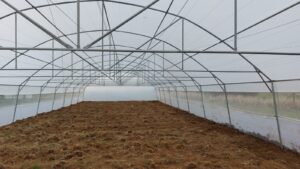 And just like that we find ourselves in the middle of 2022, wondering where time [...]